Visiting hours are over til Christmas now. ;) I have gone to see folks, I have had folks come here. My younger sister is supposed to come the weekend coming up, but that is just a leisurely time.
I cleaned and I cleaned, for two weeks I cleaned. Every nook and cranny is clean in this house. Now if I can just keep it that way until Christmas day when friends and family come for Christmas dinner.
So lets back up. I have pictures of things that have gone on and I am backing up to right after Thanksgiving for todays entry. We were invited to Brians twin girls birthday party he was having for them at his house. Shelby is good friend with the girls. It was a typical day as of the past weeks, overcast, drizzle, cool, and windy. Seems that is the theme for this time of year. Once we were there and inside it was better. Here are a few pictures from our visit with them.
Shelby and the girls catching up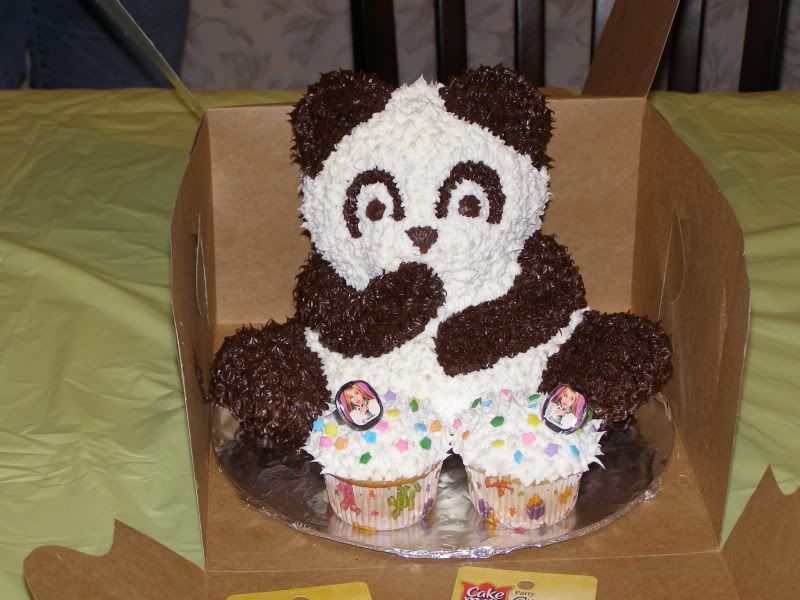 Their birthday cake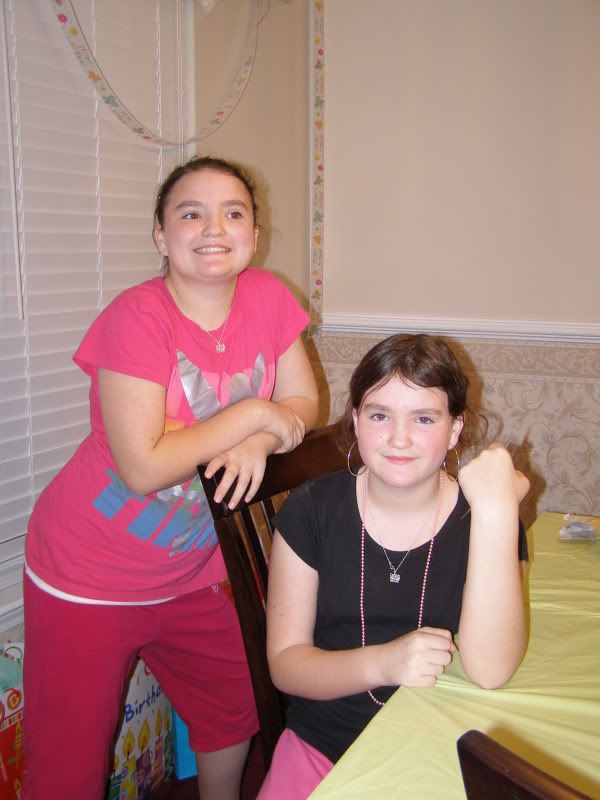 Official TEENagers now...13
Opening presents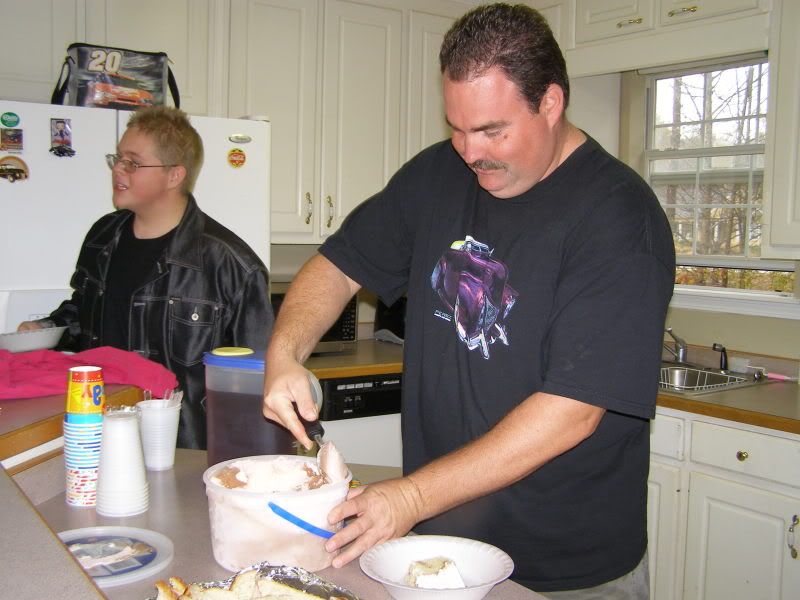 Brian dipped the icecream as folks came by with their plates of cake
It was a really nice visit that day. Everyone lives so far away from us now, its always a special visit when we go to see anyone.
Next up...pictures and an entry on the visit with Grandmama...