Every year we never miss the Georgia National Fair. It is one of the things we always do. Shelby, Ian and I enjoy it so much. Today are some pictures from the fair. Tomorrow I will post all the pictures of the beautiful llamas that were there to be shown. I am going to post all the pictures first, then at the bottom I will have a description of each. Its easier than trying to refigure the font in between every picture, every time. Yes, I guess I am lazy like that. So here we go...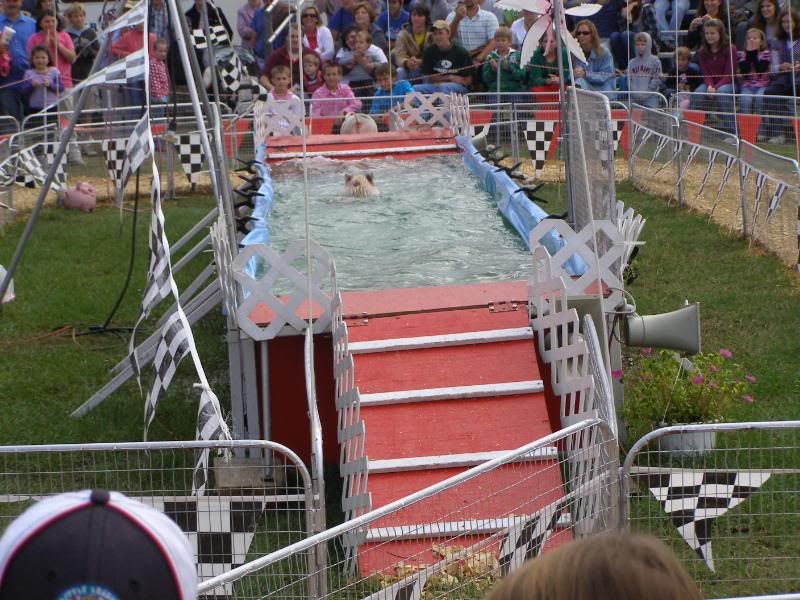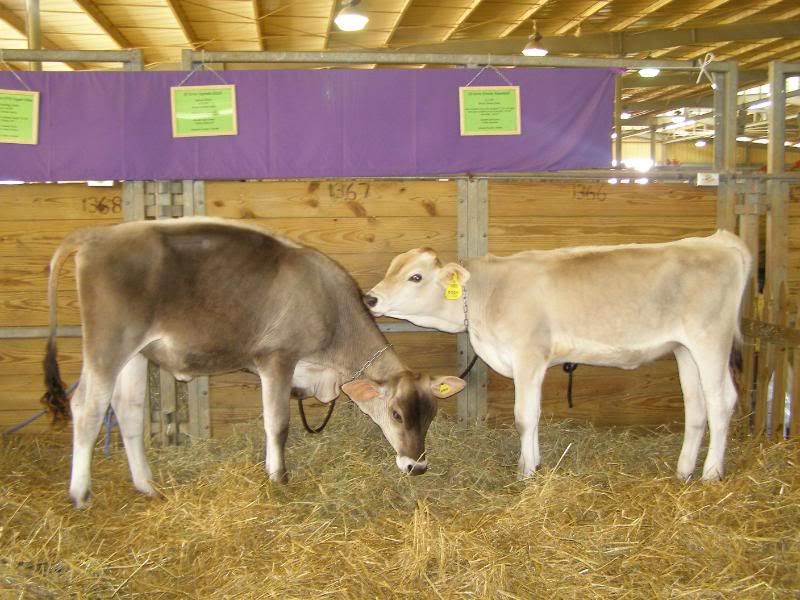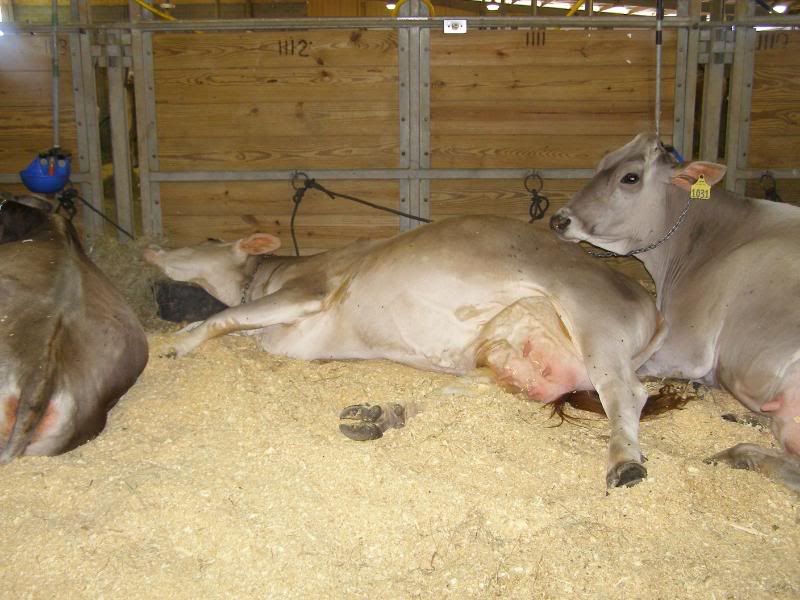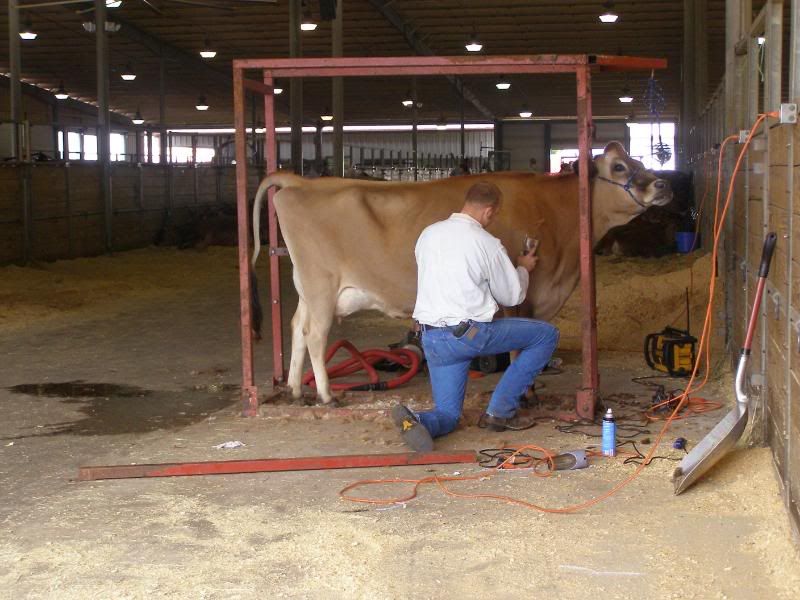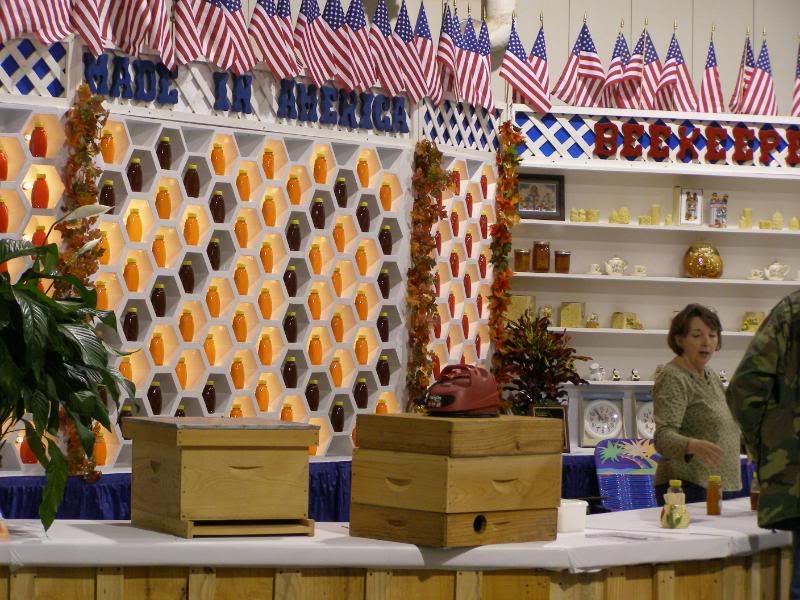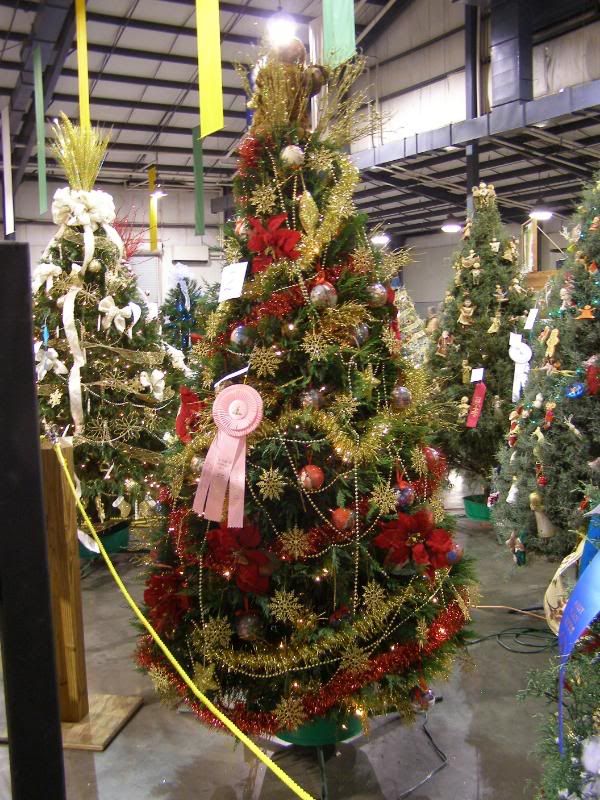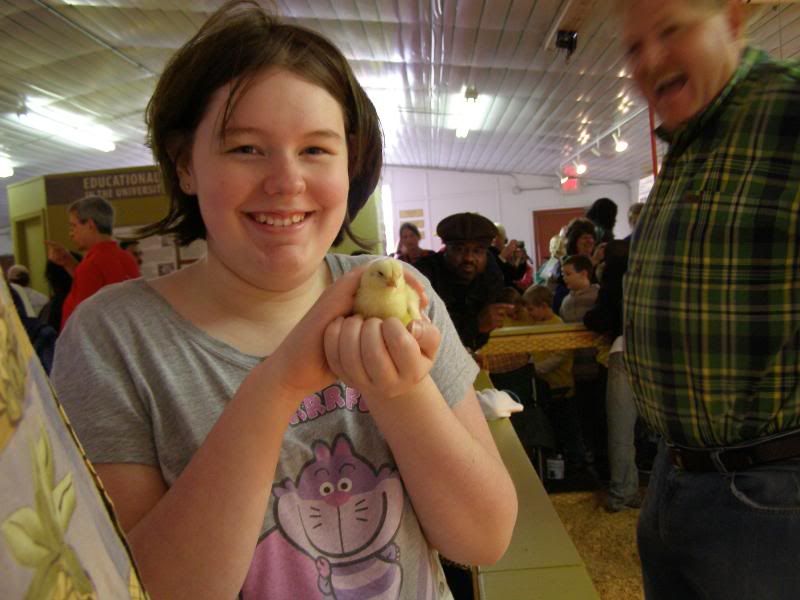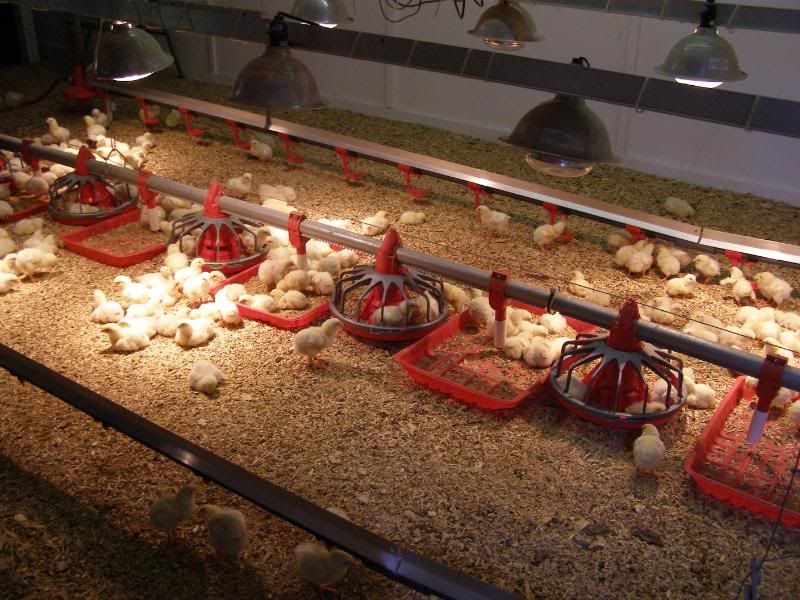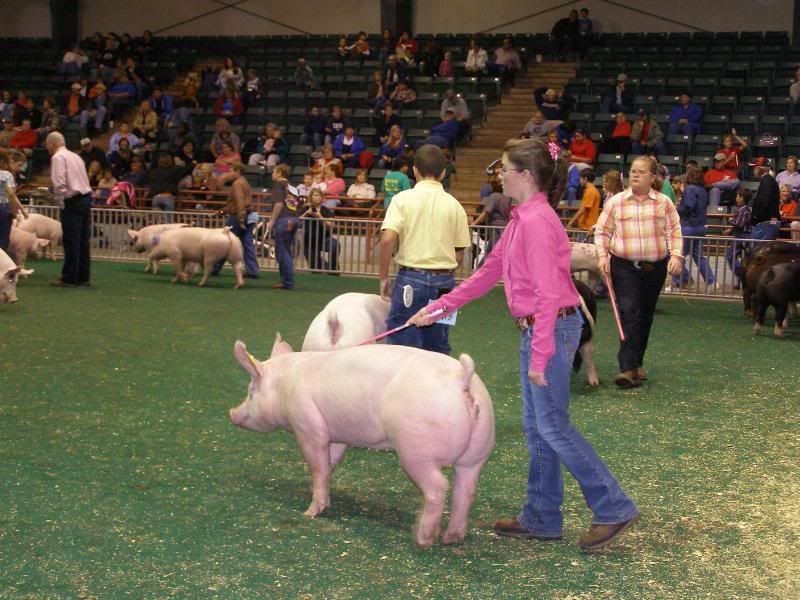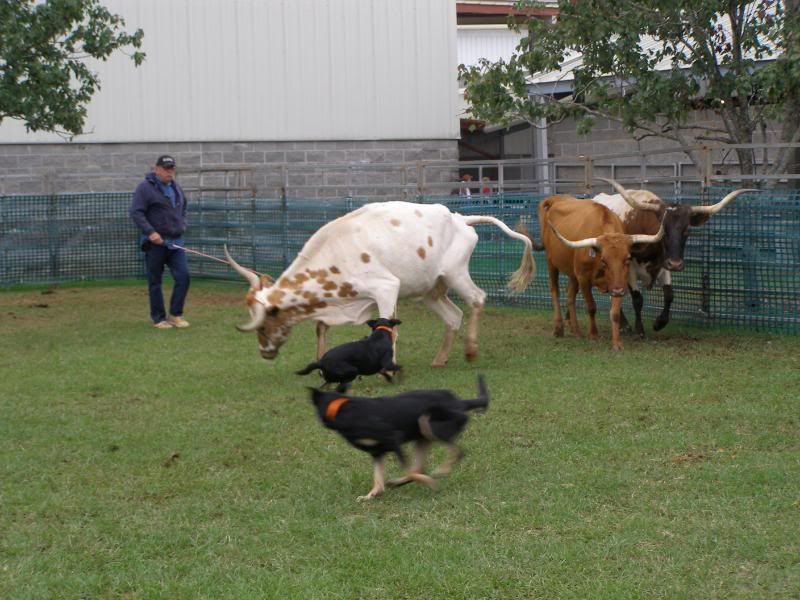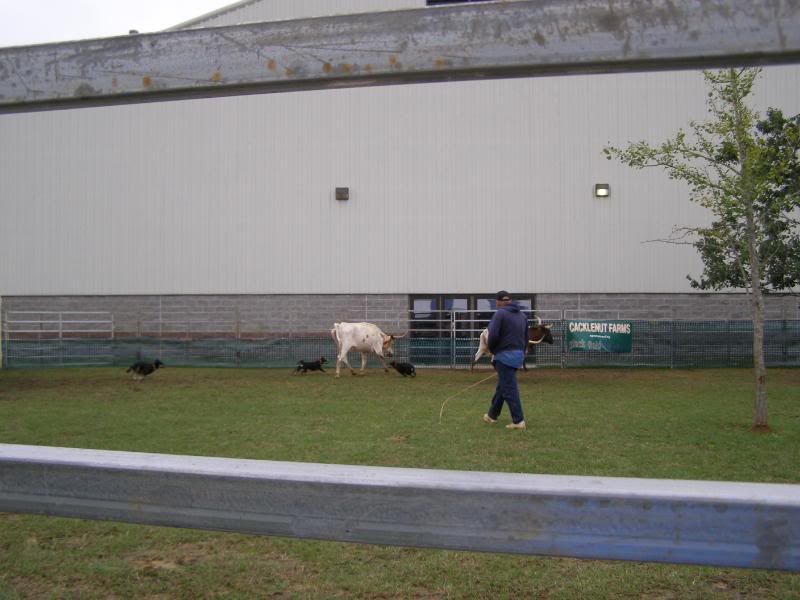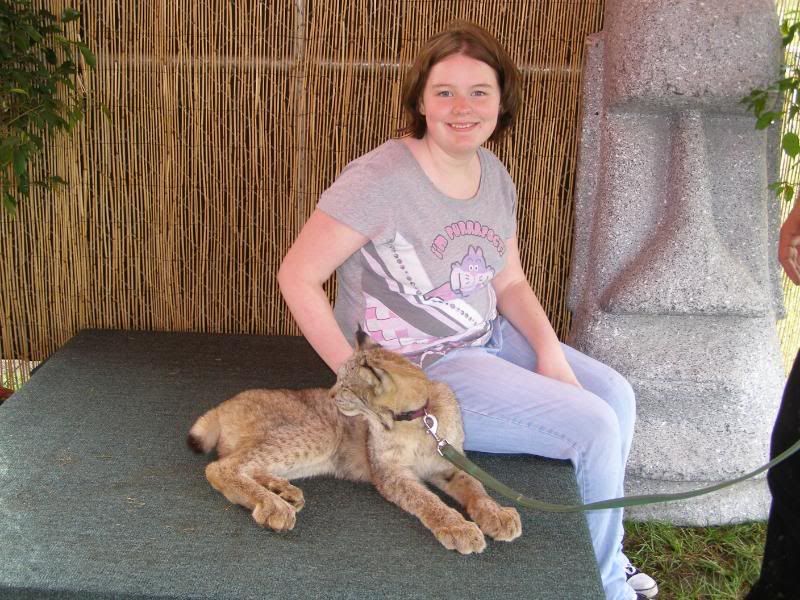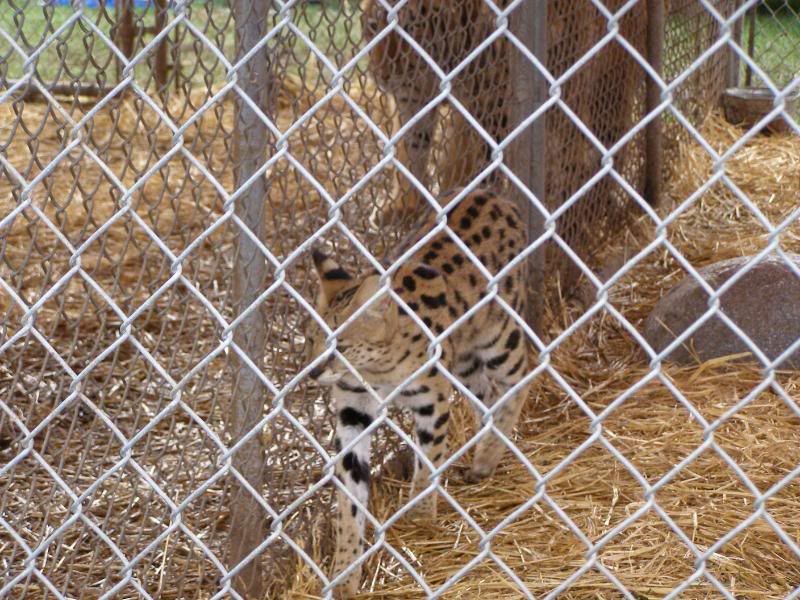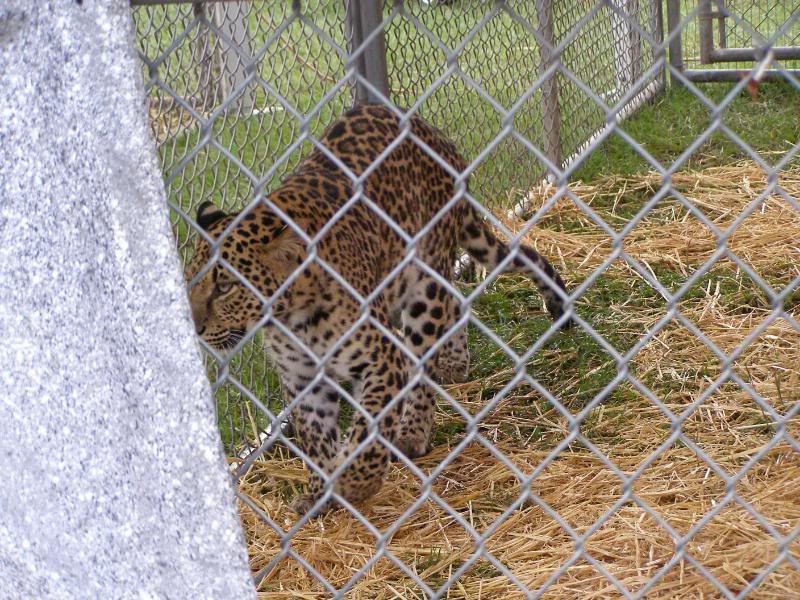 The first three pictures are of Robinsons Racing Pigs. They never disappoint and we always love the pig races! They had miniature pot bellies and regular size pot bellies racing...and swimming!

Picture 4 was sweet, one was licking the other, grooming I suppose.

Picture 5...well, she just was too tired to care that her head was resting in the food dish...being a show cow is just so exhausting! ;)

Picture 6...someone getting their cow ready for show.

Picture 7...some dairy show cows. There were rows and rows of many different breeds of cows. If you look back a year ago in October you can see I always take picture of the cattle.

Picture 8 is in one of the three buildings they have where you can go in and see what people are peddling, be it the latest cookware, getting some of those dots...you know that icecream, dippin' dots or something like that, the latest in bed sleep technology, to all the FFA and 4H exhibits from local schools. SO much to look at. We always go to this area to buy our honey.

Picture 9...the Christmas tree competition. This year was not as good as last years. They had some really wild stuff last year.

Picture 10..Shelby holding one of the chicks at the Tyson display. They have a see through incubator of eggs hatching, some plastic adult mechanical chickens moving in a display, maps of all the chicken processing plants and farms, cookbooks, videos running of how they process chicken (skipped that taste treat).

Picture 11 is all the chicks. Kids get to come by and hold a chick here.

Picture 12...a junior show of their pigs.

Picture 13-15...a few pictures of the draft horse show with carts. It goes on all day with various shows, from riders, to teams, etc...very neat to watch them come clopping by...very powerful thumps to the ground if you are right there at the ring.

Picture 16 and 17...Dewey is still doing the stockdog demonstrations. When his star border collie and revered pet champion died he was not into his shows for awhile, but he has a renewed interest in that now he is using Kelpies. He still has a few border collies, but in the show has gone strictly to Kelpies. They are a fast and furious breed compared to the border collie. You can see they take on those longhorn cows like nobodys business.

Picture 18 and 19...Shelby getting her picture taken with a young bobcat. They had a wild cat show there...the last of the pictures are of some of the other cats they had there. They were not ones you could take your picture with though. ;)

I hope you enjoyed seeing some of the highlights of the fair we love to go to every year. There was much more to see than this throughout the week the fair was there, but we can't go every day so we missed out on sheep and goat shows, and there are horse shows of various breeds from miniatures to draft horses throughout the week. Just have to pick a day that has what you want to see most and go that day..this year, it was the llamas, and I will have lots of pictures in tomorrows post from that.

Have a wonderful Saturday!