Stand up tall she tells me, stand up here on this pedestal she tells me, look at me she says...but wait...



Hey, look mom, look, pay attention! Listen to me!




Look there mom, look, out there, outside the door. What is that?? Let me get down so I can show you!






What is THAT??? It looks like a threat to me! SOUND THE ALARM! All chickens ALERT ALERT!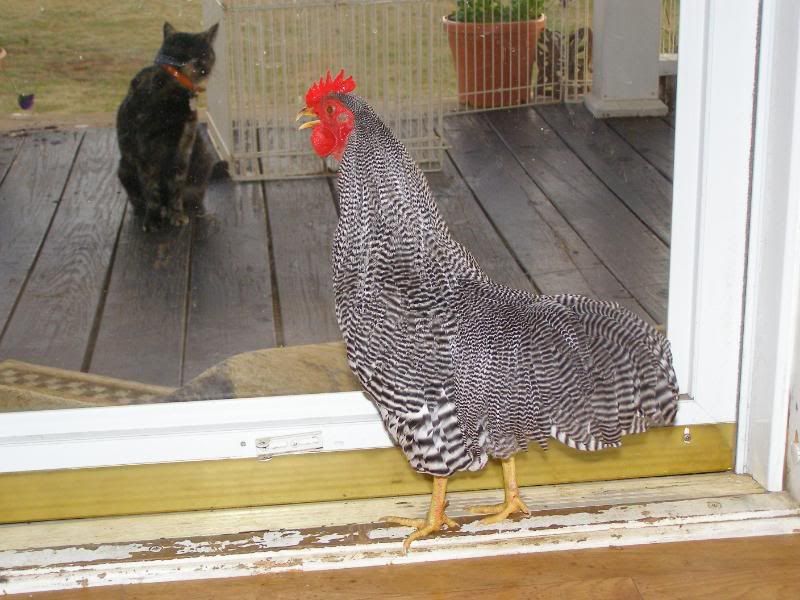 (At this point all the chickens in the boxes were sounding the alarm...bok bok bok bok BOK! Over and over.)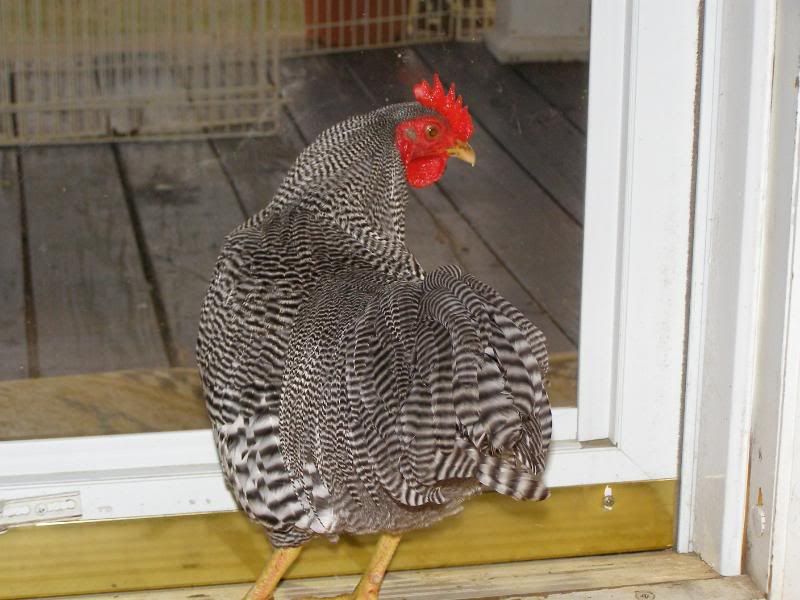 Well, if your not going to do anything...I just can't work under these conditions! Hmph! Why don't you try one of the pullets and see what she can do for you!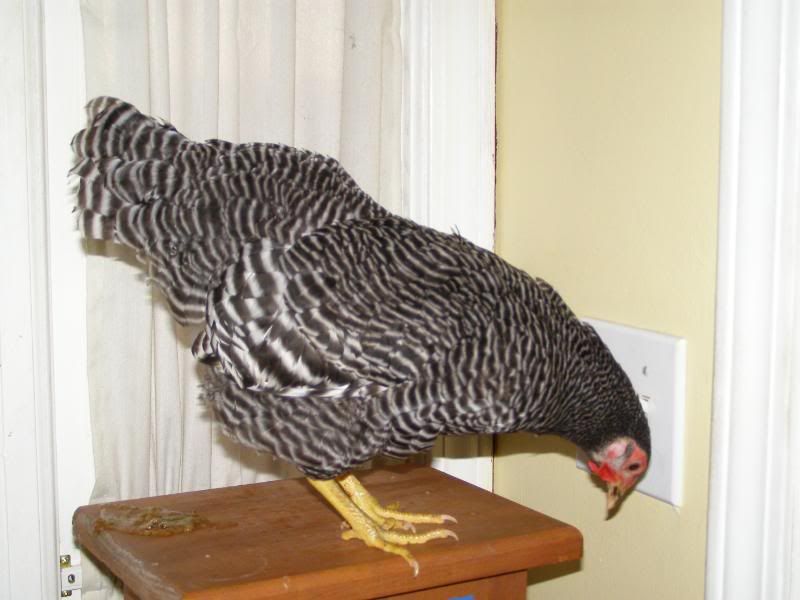 and this is what SHE thought of it all. Note the poo on the pedestal. Sigh...this photo shoot did not go as planned. ;)