I haven't shown the four polish babies on here in a little while. They have grown so much! I believe two of them are in fact white crested blacks and the other two what was expected, white crested blues.

They are characters I tell you. They are starting to hop onto the side of the box to look out at the rest of their world. A couple of times I have found one on the floor and had to put it back. So, today I found two of them exploring on the floor and decided it was time for the netting over the top. I would hate for them to get out onto the floor while I was gone and get cold and hungry. So I did that, but before I did, I took this video and this picture.

Let me explain what is going on here. I learned from the guys at poultry shows that they train their chickens to pay attention with dog food. Not just any old dog food. Its this here...and at first I was skeptical, because I dont feed any of my animals any by products of any kind. This is an old brand food, but was surprised when I read the ingredients! Just good old beef...no by products! So, I got some and my chickens love it. The other day I decided to give a little to the babies...WOW..they thought it was the best thing since sliced bread!



Warning...do not click on the previous link if you use your reader...I deleted it for a reason. Shelby said this had never happened to her before, but a virus was trying to attach itself from that site. DO NOT CLICK on the link I deleted. PLEASE. I will have to try using another host for the video...when I find one that will work without any repercussions I will post the video, my apologies.




I couldnt get Youtube to load my video, so I am trying this link here. Shelby has been using this site and says it is good to use. Let me know if it doesnt work for you and I will try something else.

Here is the dog food I was talking about...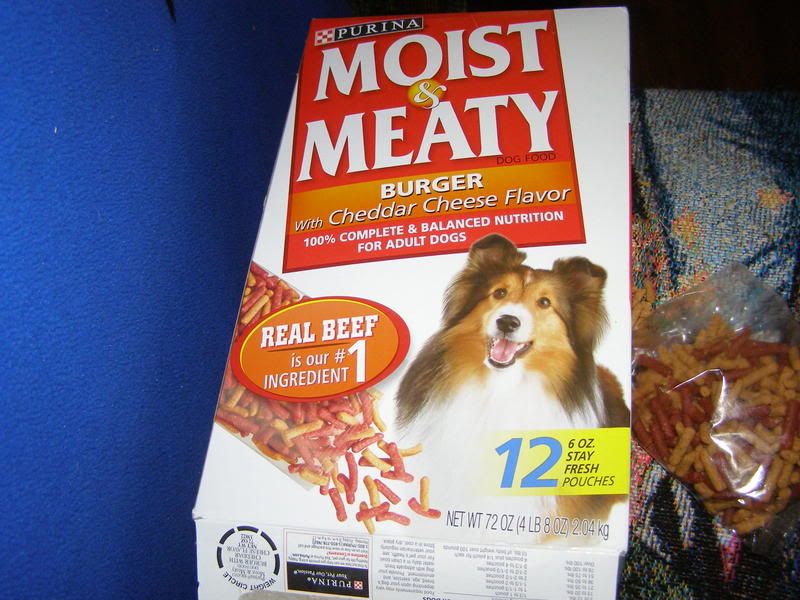 and here is the picture of the babies this morning...



I finished Phoenix's new chicken diaper outfit...so now he is going to match my good luck shirt when we go to the show in Newnan. :)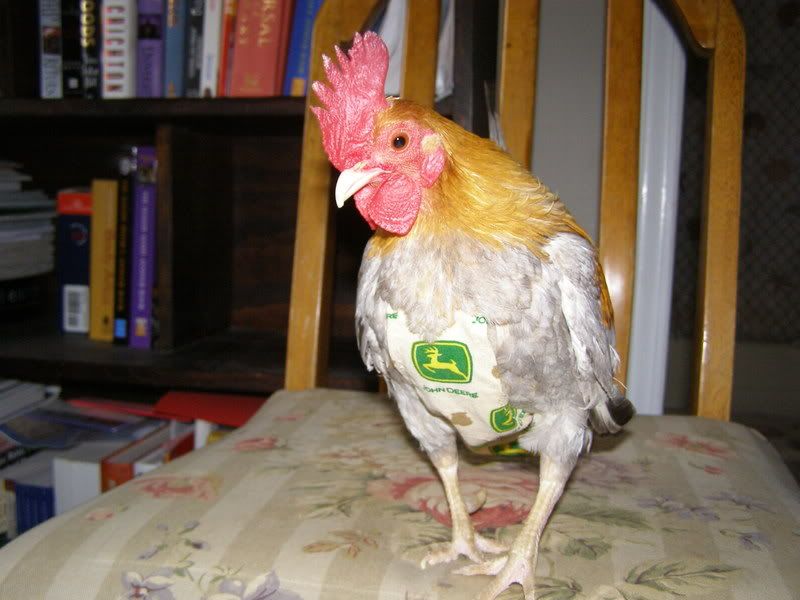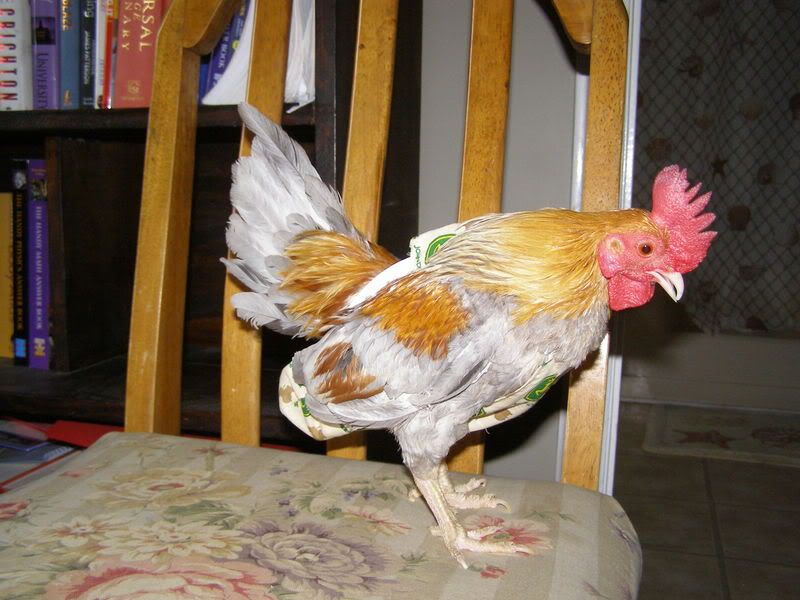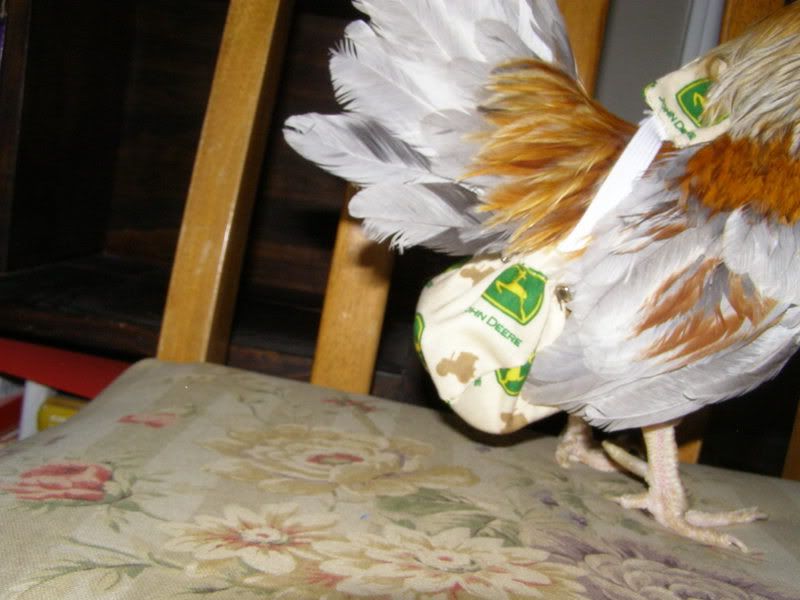 Time for me to get back to work around here. Ian is getting off at 3 today and we are going to the store in a little while. I want to be ready to go when he gets here. I just wanted to stop for a few minutes and make an entry before the day got away from me. :) Hope everyone is having a good day today. XOXO