My chickens come running when they see me, especially if I have a bucket in my hand. That means I must have food. Now thats not the only reason they love me, but its a big part of why they love me, I am not delusional about this.

My sister used to have a teacup yorkie. When around this tiny pup we had to do the puppy shuffle. That means when you walk you shuffle and don't pick your feet up, because this tiny little dog was always close by. If you stepped on the poor dear it would surely injure her severely.

So now I have what I call the chicken shuffle. I do still step on a few toes, but my main goal is not to step on my tiny chickens. This is what I see when I walk around out back...sometimes its like parting a sea of chickens to walk. These are mild compared to some days...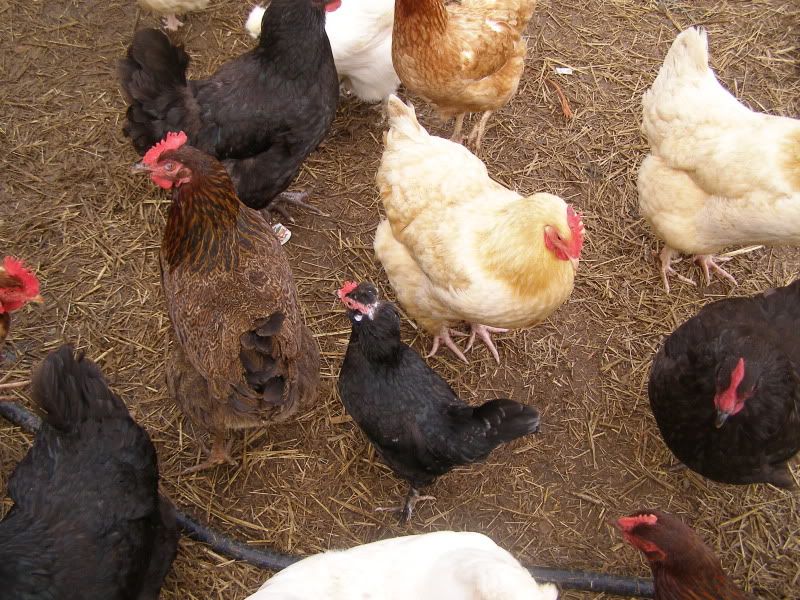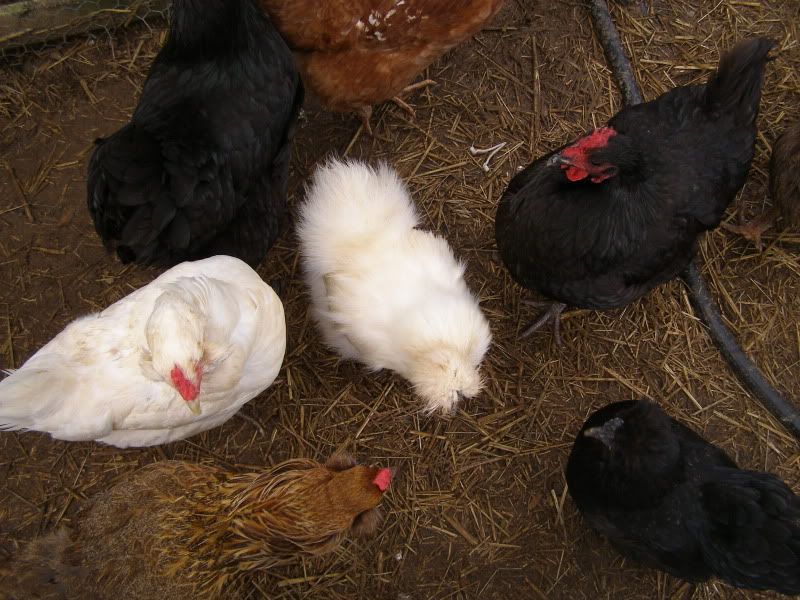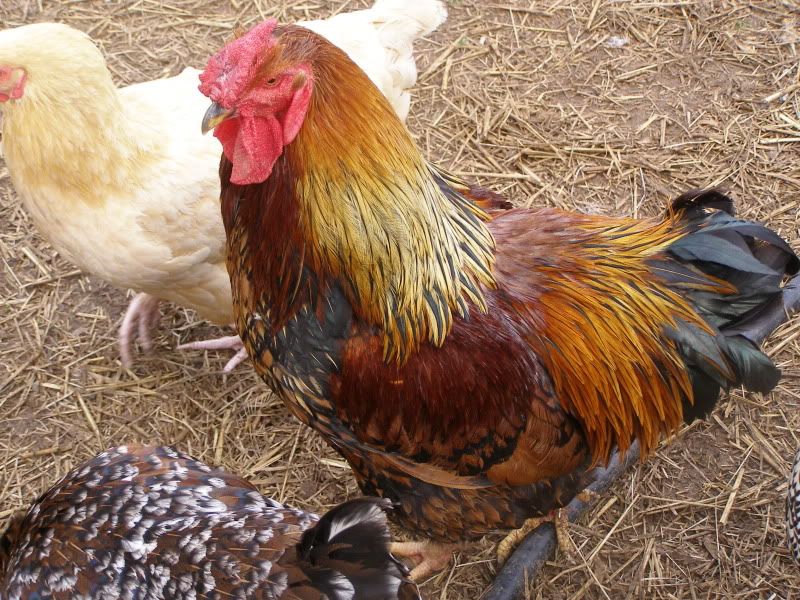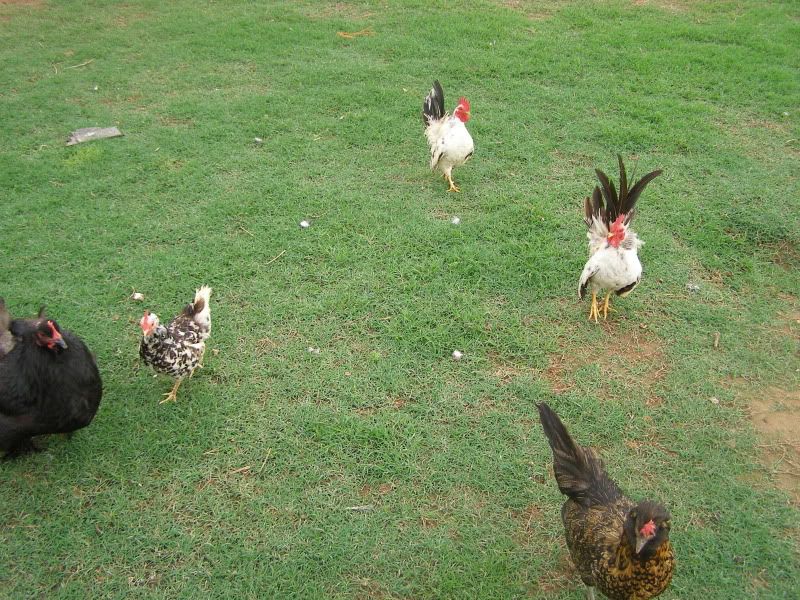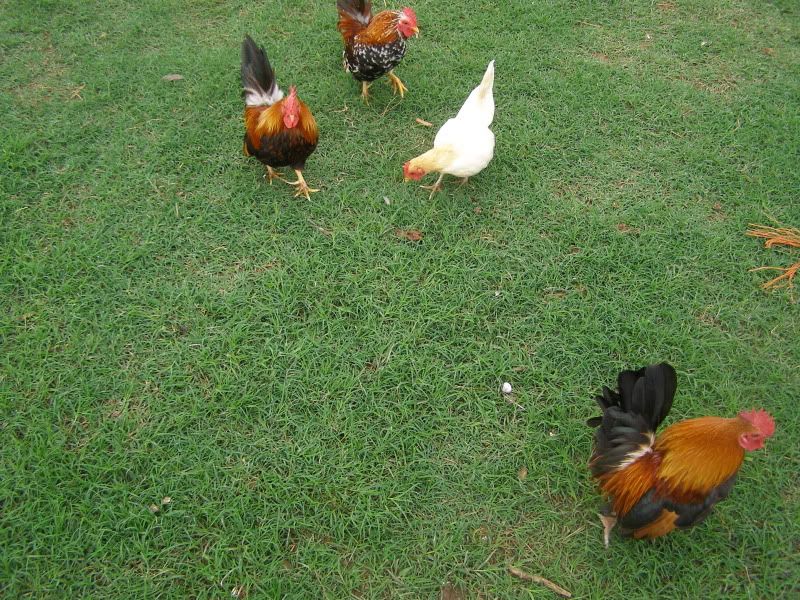 So you see, if they aren't already underfoot, they are on their way to be underfoot. You should see them at the gate, before I get in there. It looks like a mob scene at a department store Christmas sale, or a mosh pit at a heavy metal concert. Everyone is pushing and shoving and complaining...and you KNOW I starve them to death, so they are just on their last leg to get a bite to eat...yeah...right.

Short and sweet today, got to go get ready to go to Tractor Supply and Walmart for our weekly shopping outing.